On July 21, 2019, social media was overflowing with images and video tagged #PassTheHandle, which for our industry means sharing the love and getting new participants on the water for the first time.
Wakeboarding, wakesurfing, waterskiing, kneeboarding, tubing all count on this day. The device itself isn't as important as all the smiling faces. We saw kids, adults, and veterans enjoying what we all know and love, that warm sunshine and cool water is a tough combination to beat.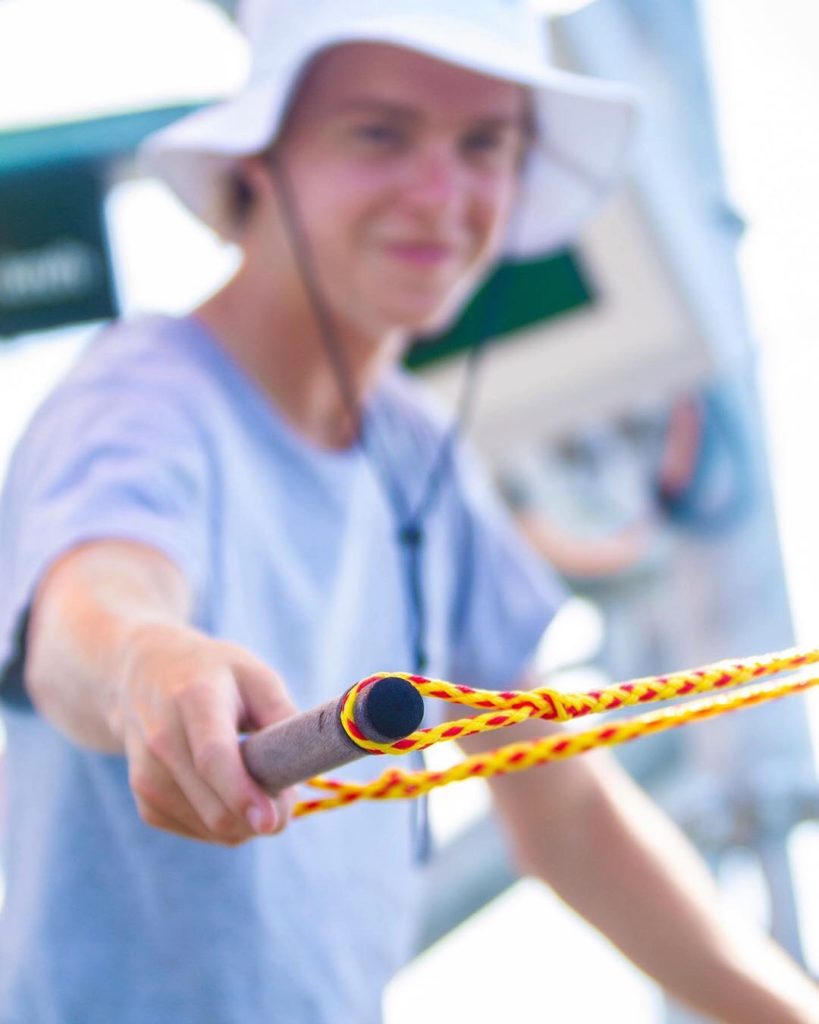 The watersports industry has been supporting Pass The Handle for some time but what's exciting is that for 2019, Pass The Handle has become more of a household name. More and more individuals are taking the initiative to share the sport with others and it's exciting to watch unfold.
With over 13,000 photos and videos mentioning #PassTheHandle on Instagram alone, the movement is experiencing tremendous growth year after year.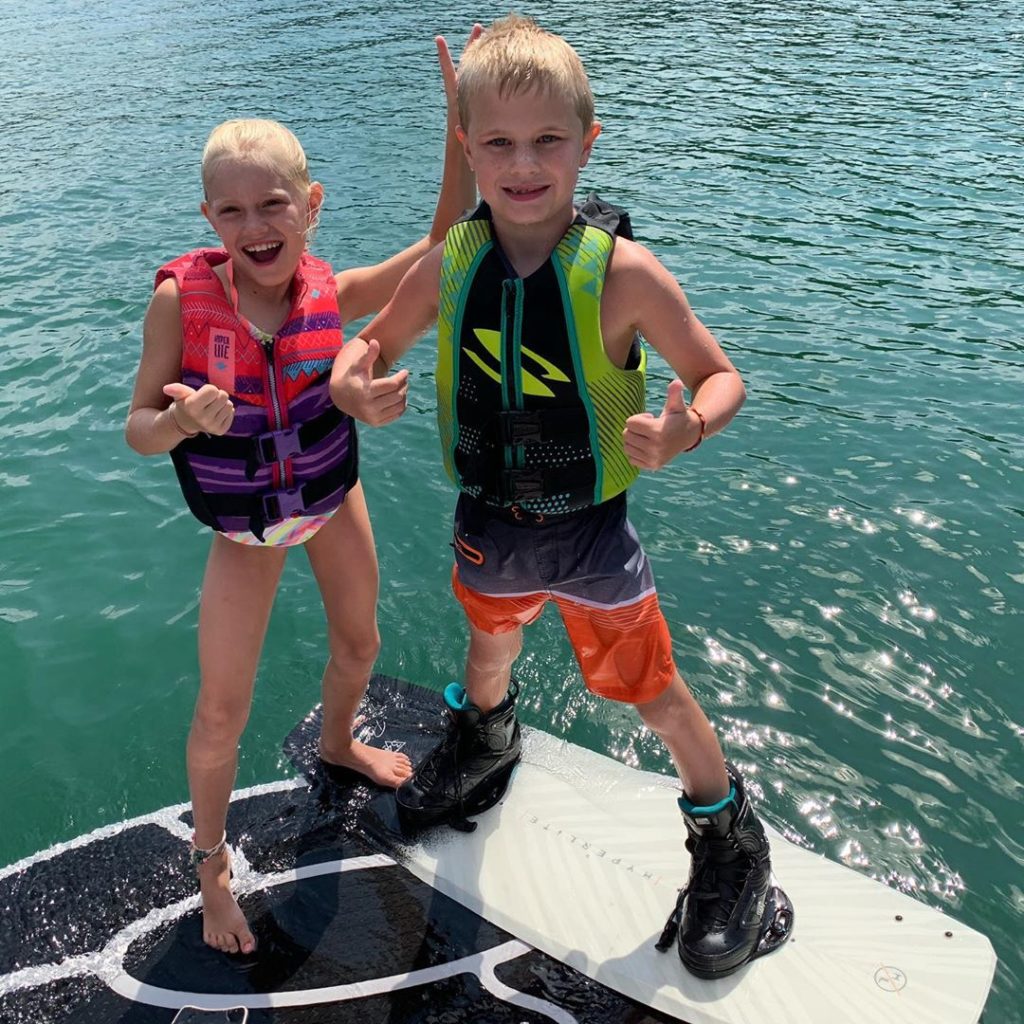 There are a few industry MVP's from 2019 that deserve mention. Three Lakes Ski School in Wisconsin hosted over 150 participants, West Rock Wake Park in Illinois extended their efforts to included a month-long contest to see who can get the most first timers on the water. Red Bull activated at Wakefest, which has become one of the biggest gatherings of the year. And the usual suspects came out to represent including Robby Maschhaupt, and event founders Shaun Murray and Zane Schwenk.
Thank you to everyone for your continued support, together we have the collective power to take #PassTheHandle even further and we can't wait to celebrate Pass The Handle day with you in July of 2020.
Remember, #PassTheHandle is a mindset and year-round initiative, so we encourage you to share the water, spread the stoke, and remember to utilize the #PassTheHandle hashtag year round to keep momentum going.