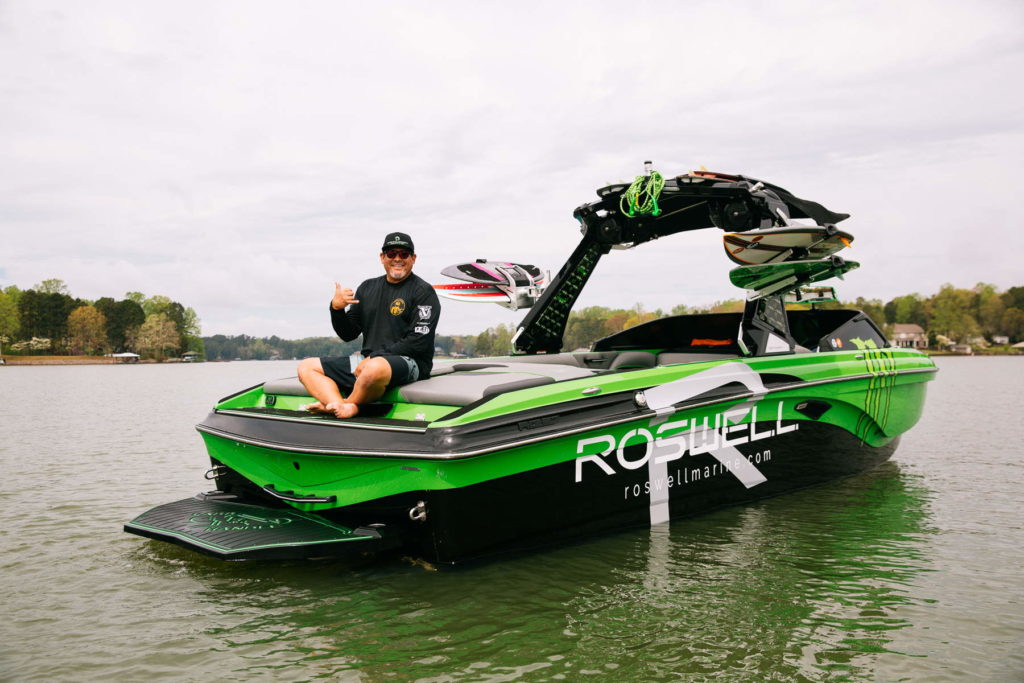 Have a conversation with Robby for any length of time and his passion for sharing his love of watersports is immediately apparent. Please take a moment to read that again, we're not talking about his personal passion, but his passion for sharing the sport. Perhaps the most humble man we've ever met landed in the watersports industry well not out of luck but, out of friendship and the heart following what it wants.
Robby was recently in Wisconsin helping Dano The Mano and the Aquanuts with their Pass The Handle event during which they got 35 people on the water for the first time, 15 of them being adaptive participants! We had the opportunity to catch up for a brief interview while he was making his way to the lake for day 2 of the event and here's what he had to say.
The Gassman
Robby wasn't always in the watersports industry
He was the gassman, jumping over the wall with a hose or tank on his shoulder full of 110 octane while race cars screamed into the pit area for fresh shoes and fuel. It was a chance email sent to Cobe Mikacich / others inviting them to a race and suggesting they put on a demo that fueled his passion for watersports.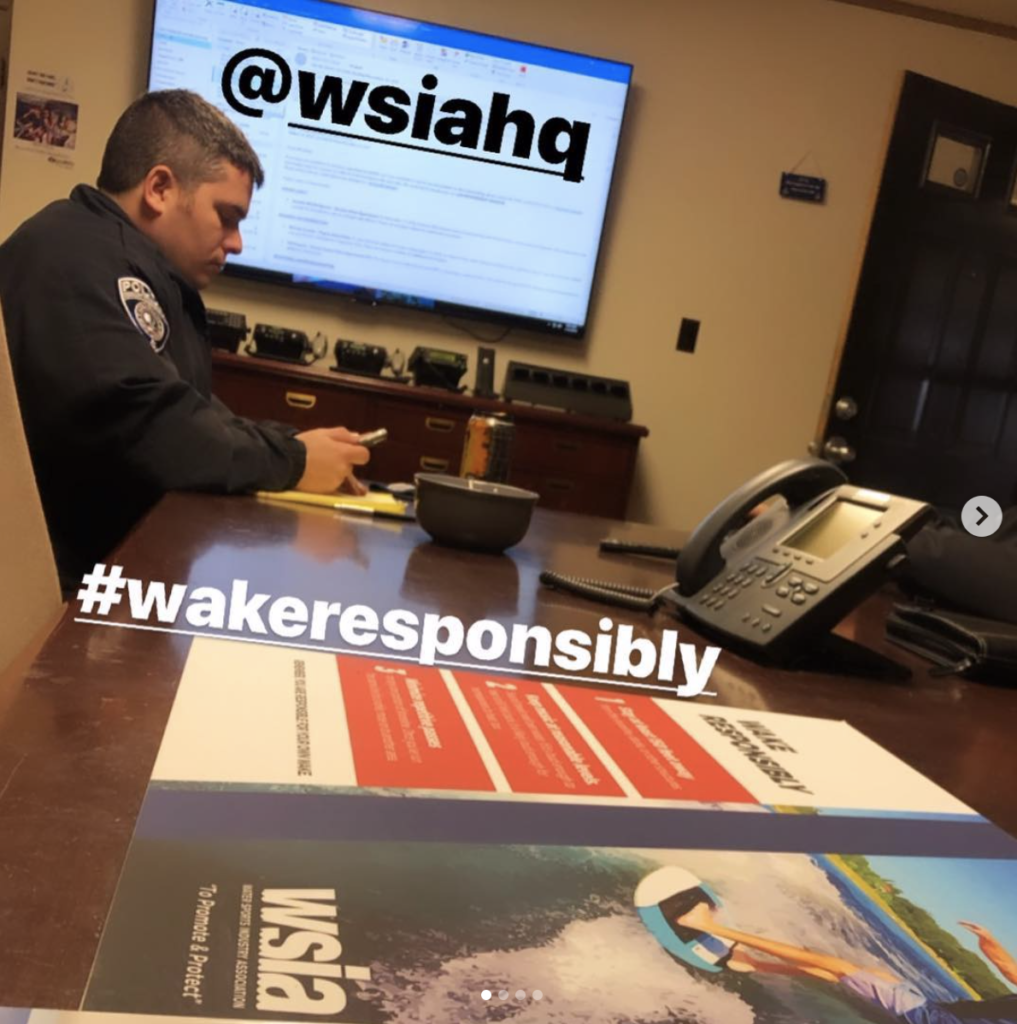 Current role in the industry?
The spreader or should we say the educator of stoke
Robby gets people on the water. He's providing a fun, friendly, safe, and educational atmosphere where his participants are able to truly experience what we all know and love. That there is no better feeling than a day on the water, in a boat filled with friends and family. But he doesn't stop there, he's also taking the time to educate local law enforcement, getting them on the water so they can experience wakesurfing firsthand, and a better understanding of wave energy and the watersports culture.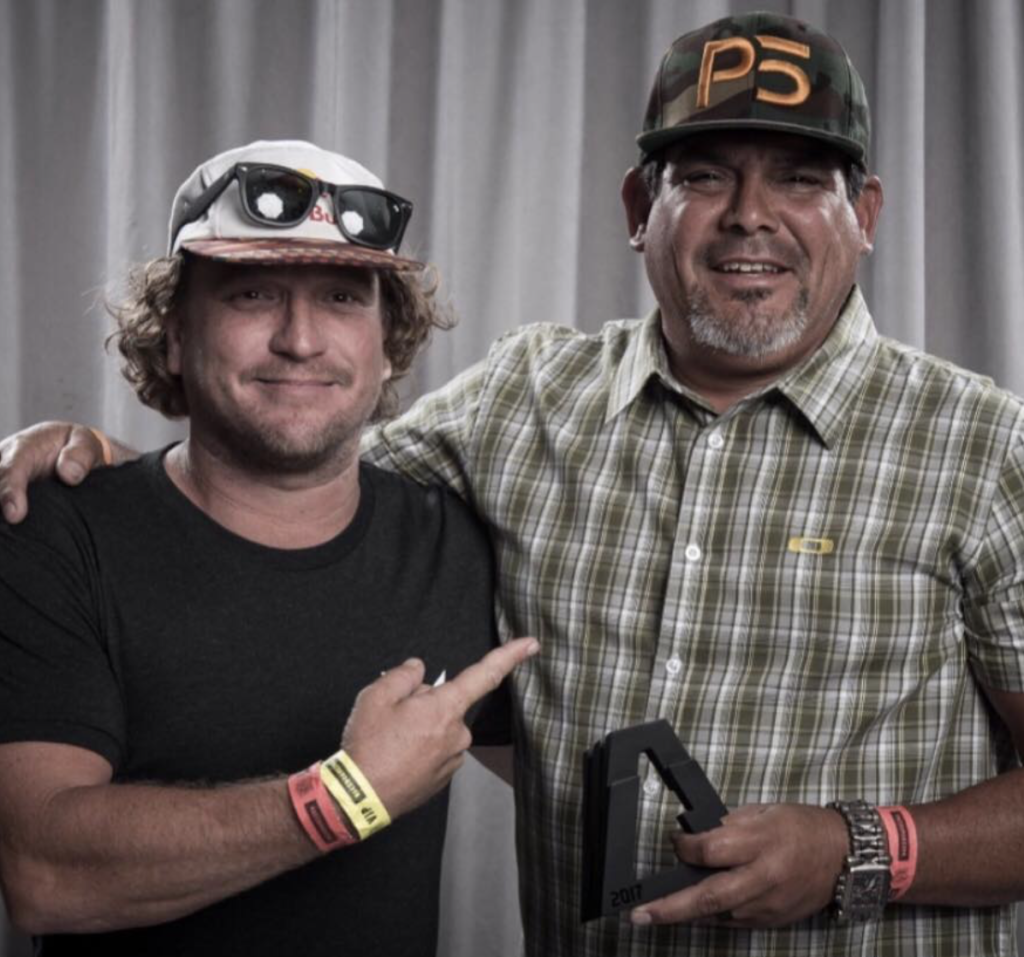 Wake Awards, life on the water, and driving or behind the boat?
Robby heard of and was Passing The Handle on his own but never dreamed his Pass The handle efforts would rise to where they are today. In fact Robby was doing such a good job the industry took notice, at the 2017 Wake Awards he humbly took home the inaugural Pass The Handle award, little did he know the evening would be a springboard for his watersports career.
Post Wake Awards the industry took a little larger notice of Robby's efforts and utilizing his racing / promotional experience he put together a team of like-minded sponsors/friendships and their cumulative commitment to Passing The Handle remains unrivaled. This year alone he's put over 280 hours on his boat, only 30 minutes of which have been his own riding.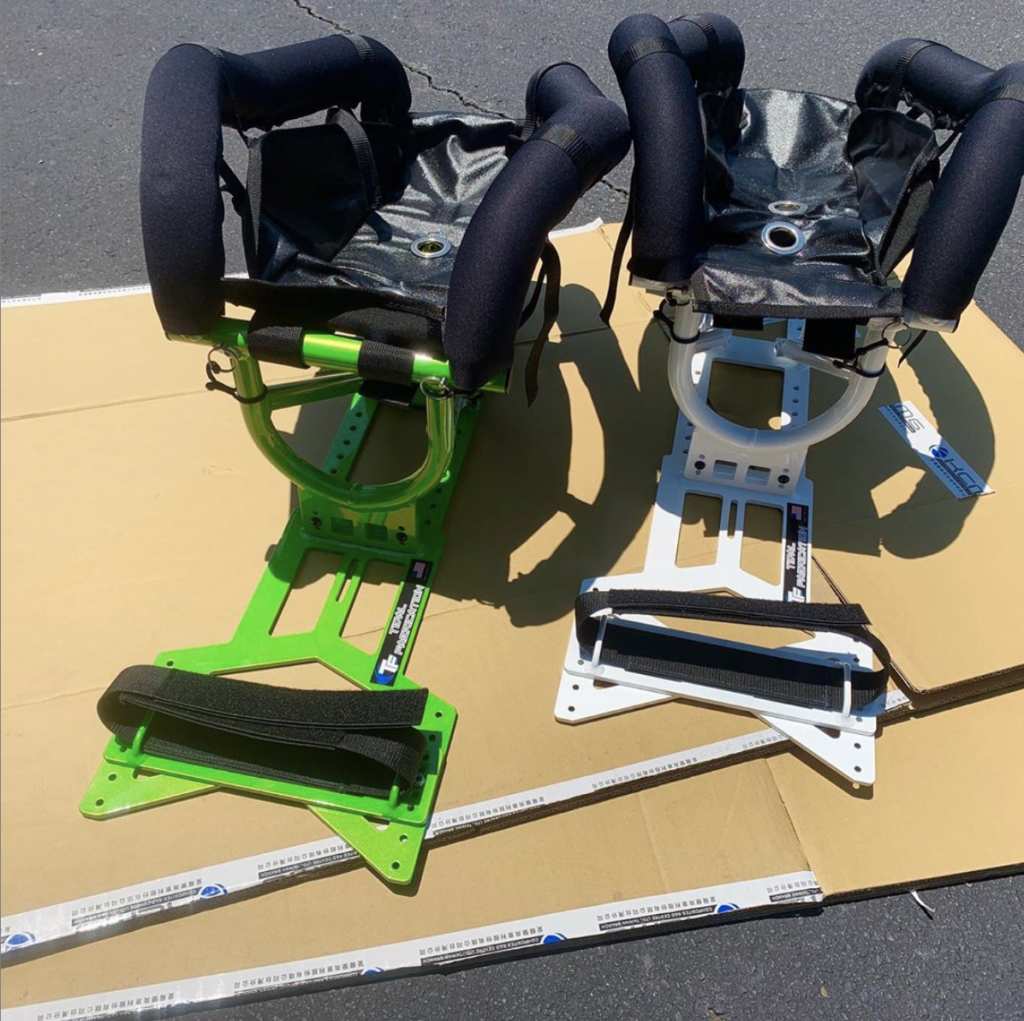 Tidal Fabrication, accessibility for all
Accessibility is another area of the sport Robby is growing as current adaptive cages can cost well over $1,800 for the cage alone. Robby's latest venture, Tidal Fabrication whose goal is to produce quality high-performance adaptive cages as affordable and accessible as possible. During their first year of production alone they have donated 20 out of the 27 cages manufactured.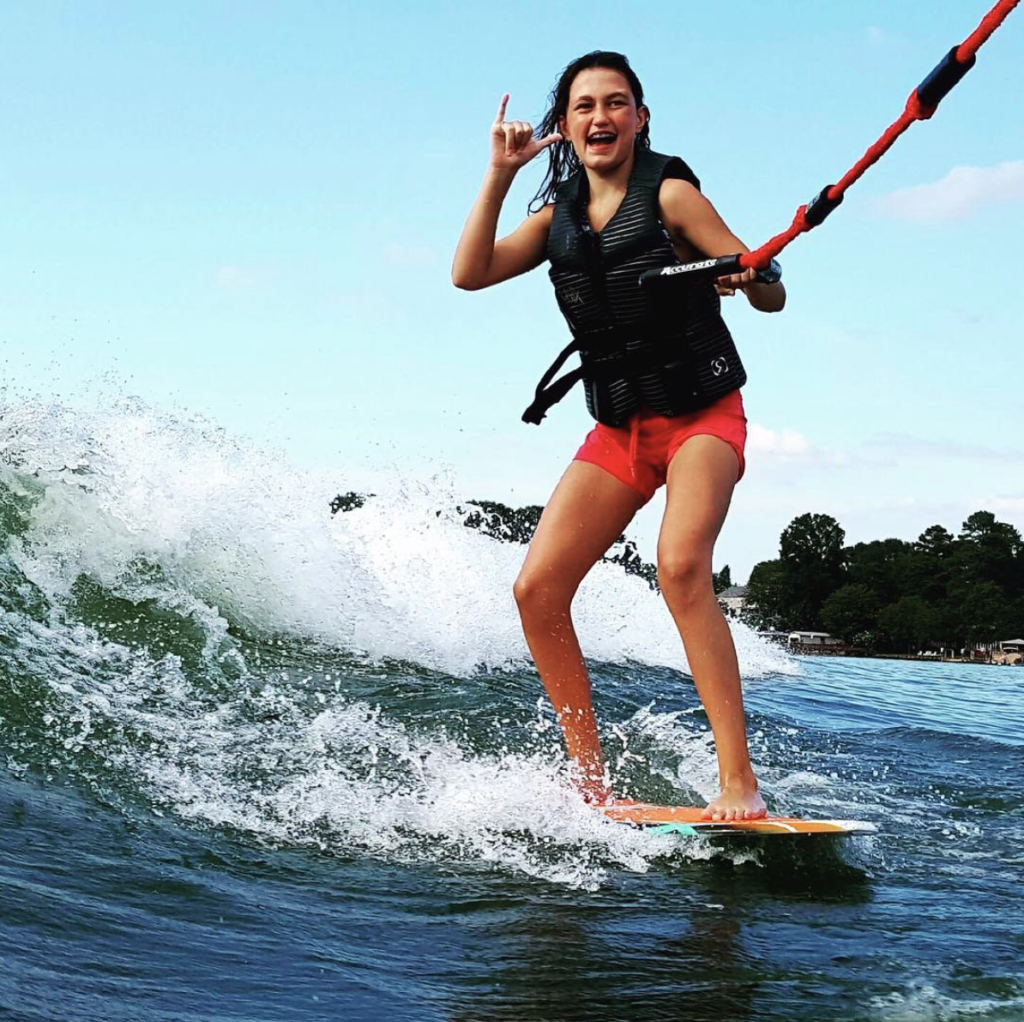 Sharing The stoke For a Successful Future
We asked Robby what it's going to take for the Pass The Handle movement to grow and his answer was simple, involvement. From manufacturers, media, professional athletes, and boaters alike. This year alone his Pass The Handle program has lead to the sale of 12 boats. This statistic isn't to boast about boat and equipment sales but rather the domino effect.
Robby's stoke for Passing The Handle impacted 12 families so deeply, they purchased a boat and everything that goes along with it. If each family Passes The Handle to two additional families this Summer, that's now 36 families enjoying the water, numbers that will only further multiply year after year.
Enjoying the water with friends and family is something we all know and cherish. We feel confident that if you're reading this, it's the keystone around which your Summer also revolves, so help us spread the stoke this year, Pass The handle so someone can experience that which we all love and hold dear, time on the water.
Robby started his career fueling race cars, now he's fueling the stoke and growth for the sport, thanks for all you do!
Share your experiences with us!
We want to hear your success stories this Pass The Handle day, please tag us in your experiences with #PassTheHandle and be sure to follow Pass The Handle on Instagram and Facebook to see if your story ends up being featured, and remember, HAVE FUN!